Saturday, December 14, 2019 06:18 UTC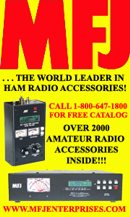 MFJ Enterprises

Welcome New User
KEØYQR
Gary J Nelson from USA
Site News
| New, less expensive alternative to walnut eAward plaques now available! ... (more)
Last Heard
40M: RD7D, YT1NM, more...
Latest eAwards
Most eAwards: 4Z4DX,EA3ZD,F6ECI,IK5FKF,ZL1BQD...

Power Users: AA3B,N2BJ,N3RS...
Latest Authenticity Guaranteed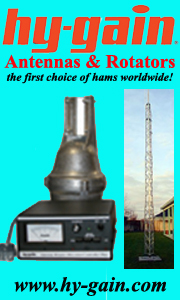 Hy-Gain Antennas and Rotators

Community
Charter Members: EA1BPO,EA7DVY,F5CVI...
Earliest QSOs in the database
Some of our members' ancient QSL card collections!
Advertising Opportunities
If you have a ham radio oriented business, take a look at our advertising opportunities!
Amateur Radio Products
Shop Online for amateur radio books and other items! More...
Zip Codes - Free zip code lookup and zip code database download.
You are not yet logged in
Please go to the Login Page and log in